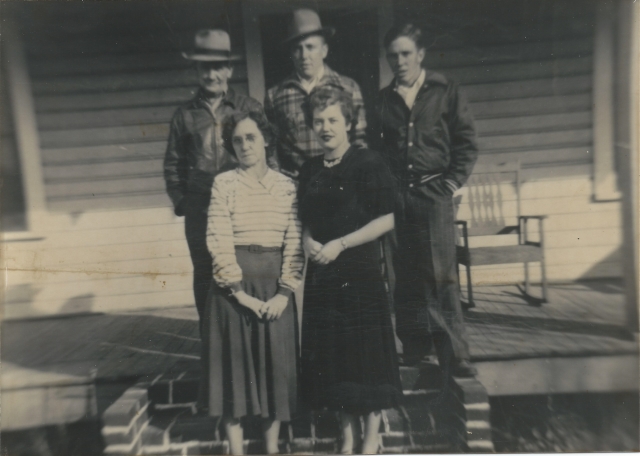 For my grandfather:
You said on that porch,
"I just can't work no more."
"I just can't work no more."
that's what you lived for.
the porch is gone
the swing is gone
the well is gone
the chicken house
the smoke house,
the barn,
are gone.
the house is gone.
the cherry tree,
the apple trees,
the cows are gone
and the family moved to town.
Your tractor is gone
and the wire with which
you held it together.
That field is there
I stood in it again
it was empty and bare
without you there.
Yes that field is there.
You planted tobacco and
at the end of each row,
watermelon.
You worked me hard for a boy
but I know work
and having to stay
until its done.
The bell is gone,
to call the farmer to the house.
It was the house and the field.
the house and the field…
and town on Saturday.