Watch an Artist Turn Scrap Metal Into Animal Sculptures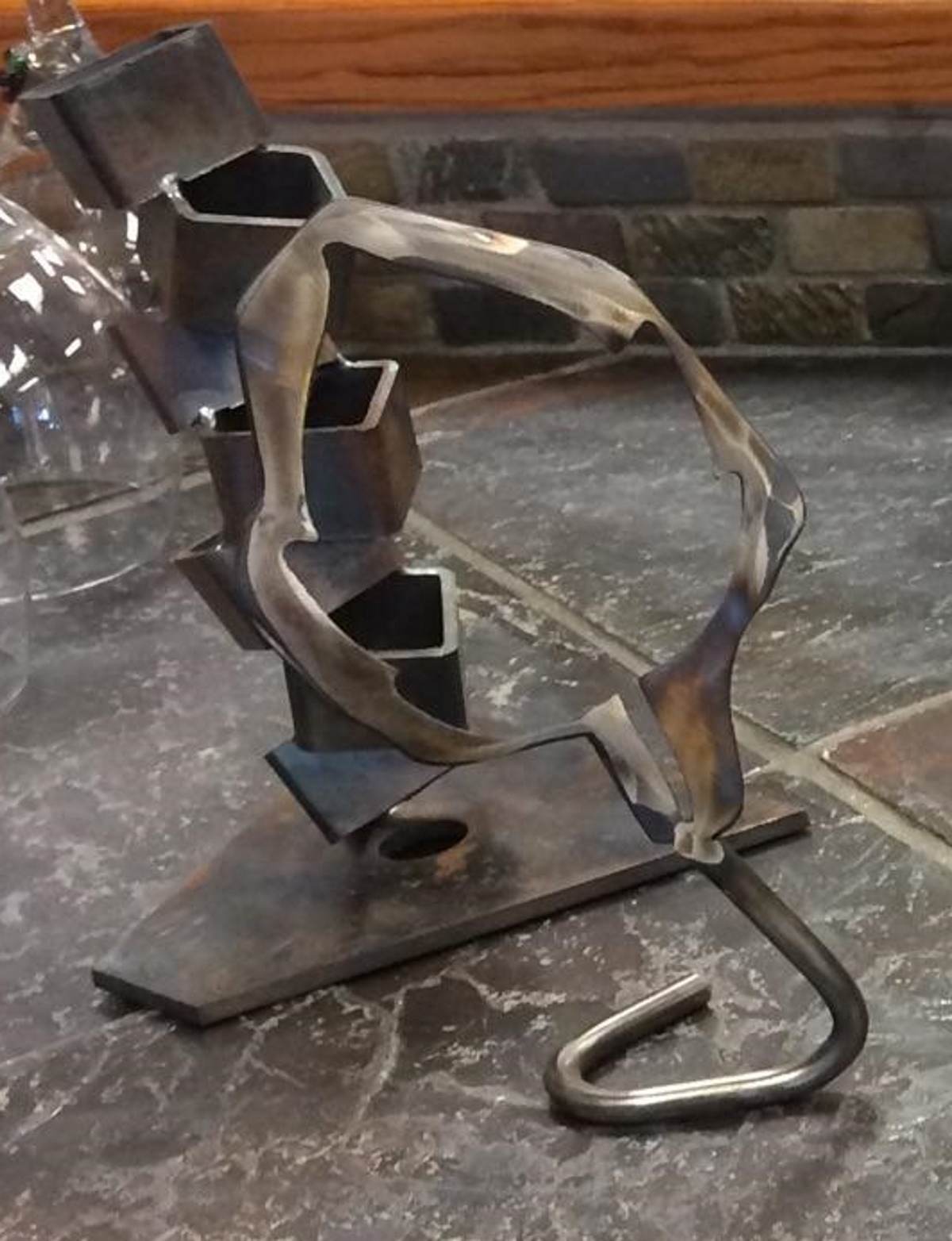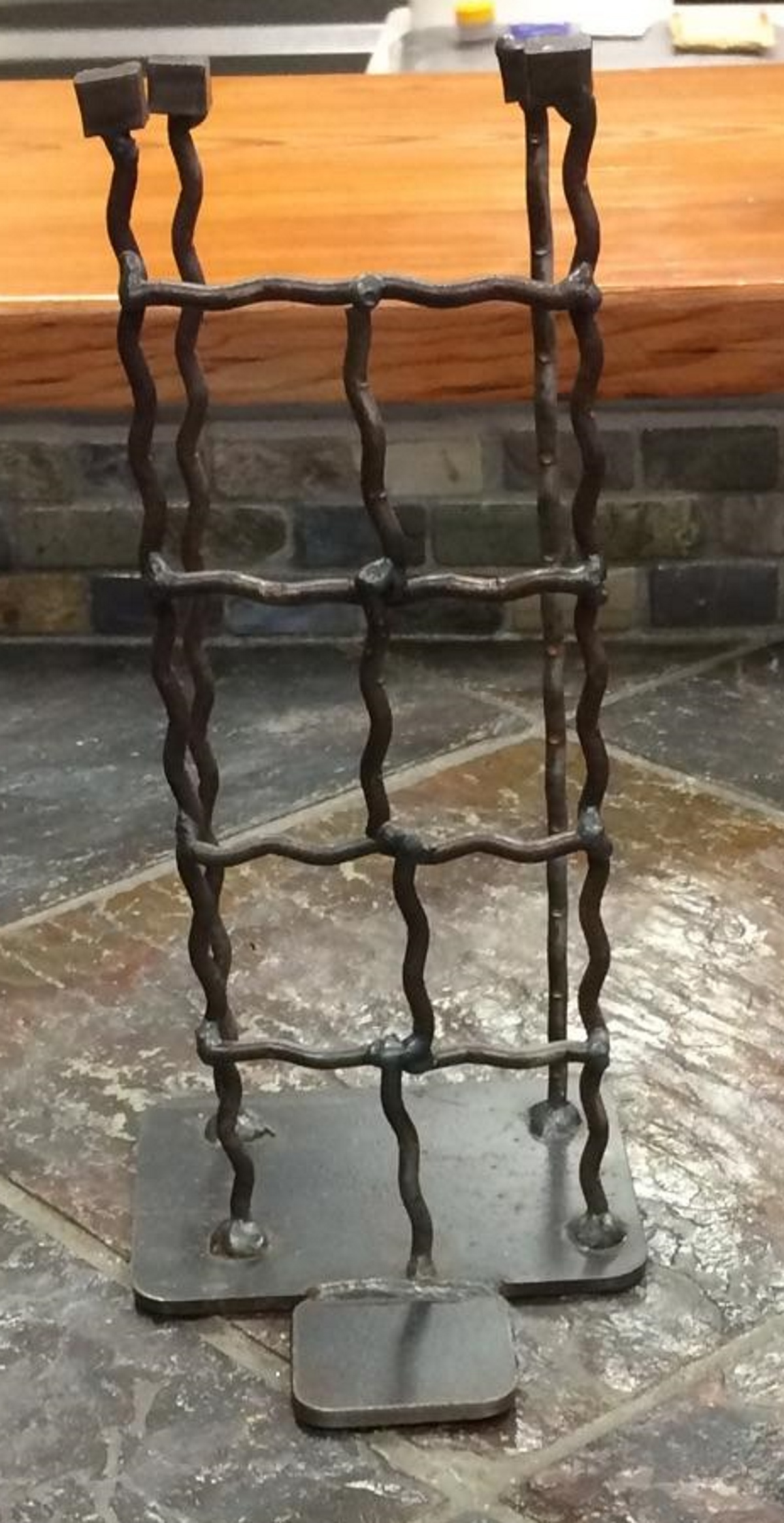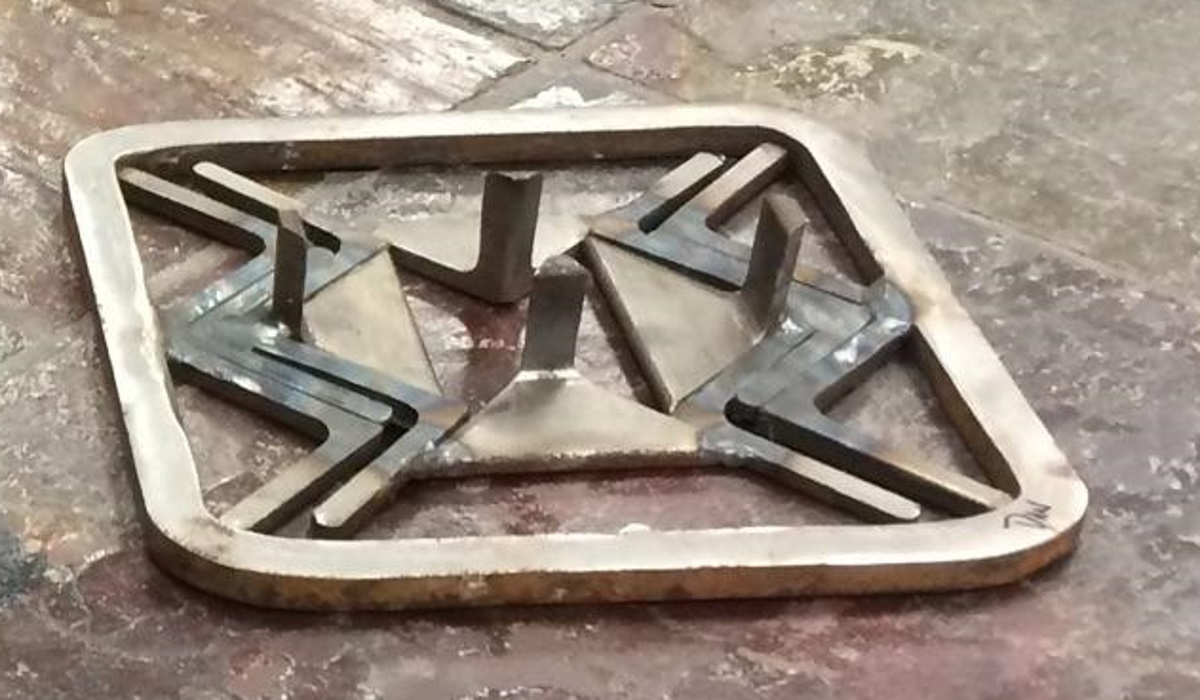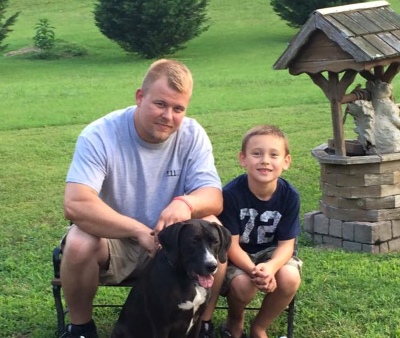 Daniel Napier is an U.S. Air Force Veteran of the Gulf war who resides and works with steel in Nashville, Tennessee. We will be presenting the steel and metal art by Daniel as it appears. We seek gallery representation and art contacts for Artvilla artists. To contact Daniel or any artist at Artvilla, contact [email protected] or contact the artist directly.
First published at Artvilla.
Visit Daniel's site. Welding