YouTube responded with an error: Access Not Configured. YouTube Data API has not been used in project 437454199505 before or it is disabled. Enable it by visiting https://console.developers.google.com/apis/api/youtube.googleapis.com/overview?project=437454199505 then retry. If you enabled this API recently, wait a few minutes for the action to propagate to our systems and retry.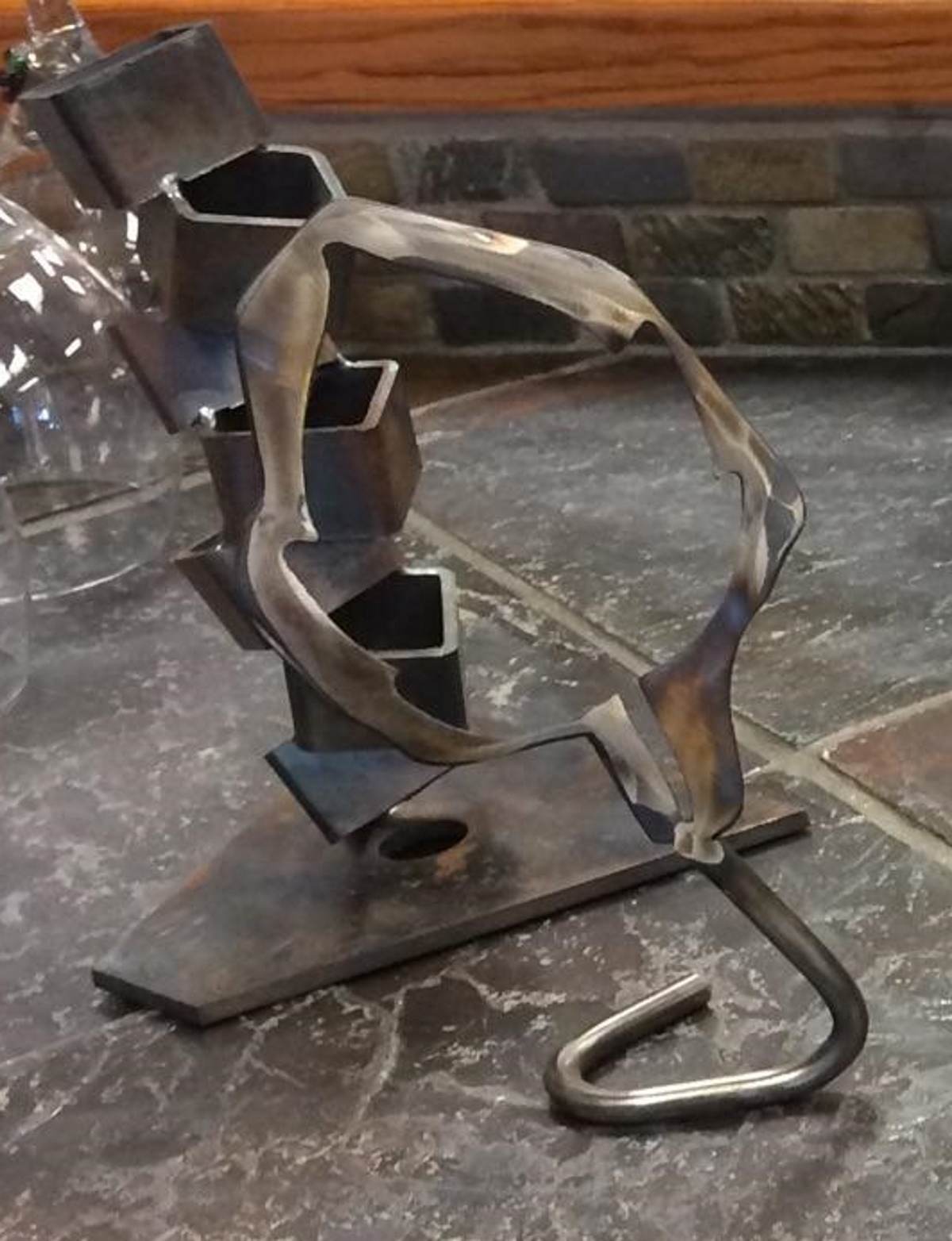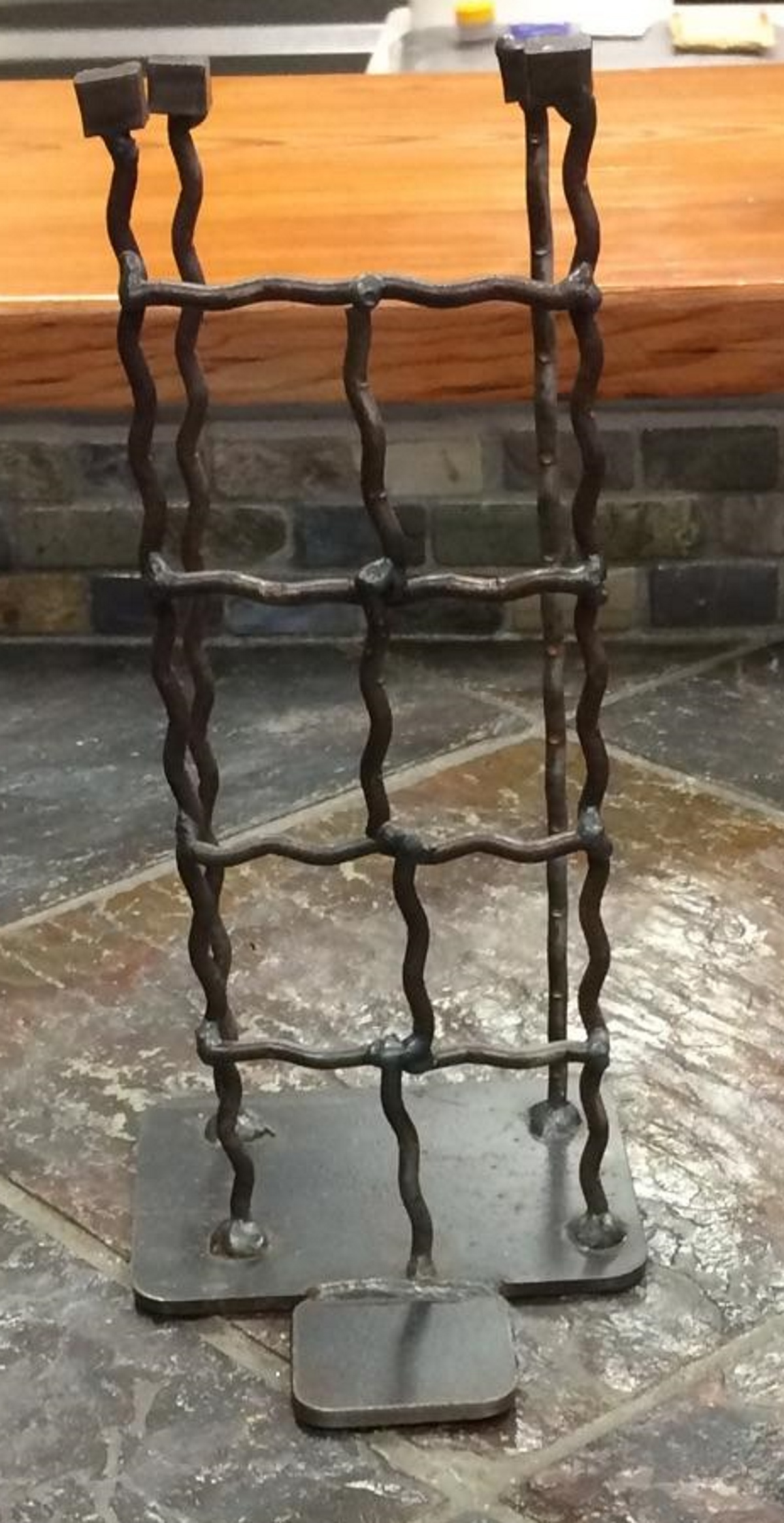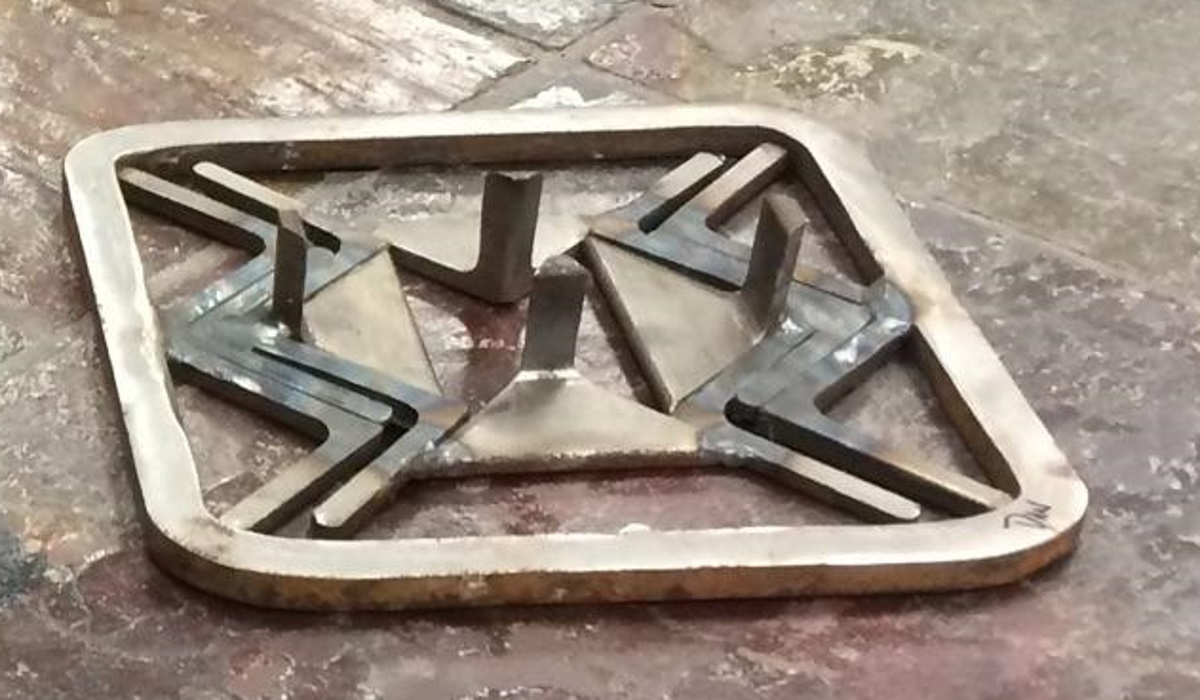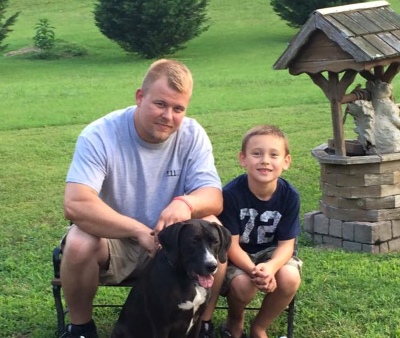 Daniel Napier is an U.S. Air Force Veteran of the Gulf war who resides and works with steel in Nashville, Tennessee. We will be presenting the steel and metal art by Daniel as it appears. We seek gallery representation and art contacts for Artvilla artists. To contact Daniel or any artist at Artvilla, contact [email protected] or contact the artist directly.
First published at Artvilla.
Visit Daniel's site. Welding