the day
- when we stop calling
the day of crucifying our Jesus 'Good Friday'
maybe we won't need so many
tobacco sacrifices, etc.
the day
- when we give only kindness
to our perceived 'enemies' is they day
we will finally be doing
what he tried to teach us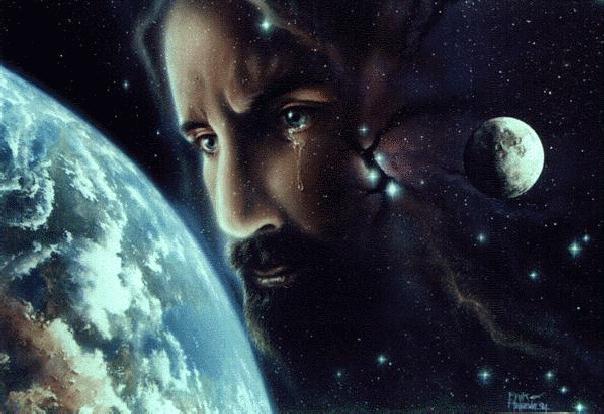 Our Jesus did not die for our sins
he died because we did not want to follow his teachings
we were not ready to change our 'lifetyles'
are we ready now? might today be a good day?
- Abuela Musica
23 April 2000